BIA Pathways Paid Internship Opportunities
Explore Careers in Indian Country!
Published February 08, 2023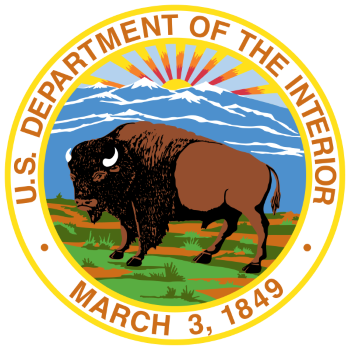 The BIA Pathways Program
The BIA Pathways Internship Program connects Native American and Alaska Native students to paid internships across the United States. With meaningful projects, rotational assignments, and multi-semester opportunities, Pathways prepares you for an impactful career in public service and offers a direct pipeline to full-time employment with the BIA or Tribal Nations upon graduation.