How Can We Help?
We are here for you when you need us. Please feel free to use the form on this page or view additional methods of contact below.
ALTERNATIVE CONTACT METHODS
Other Ways To Contact Us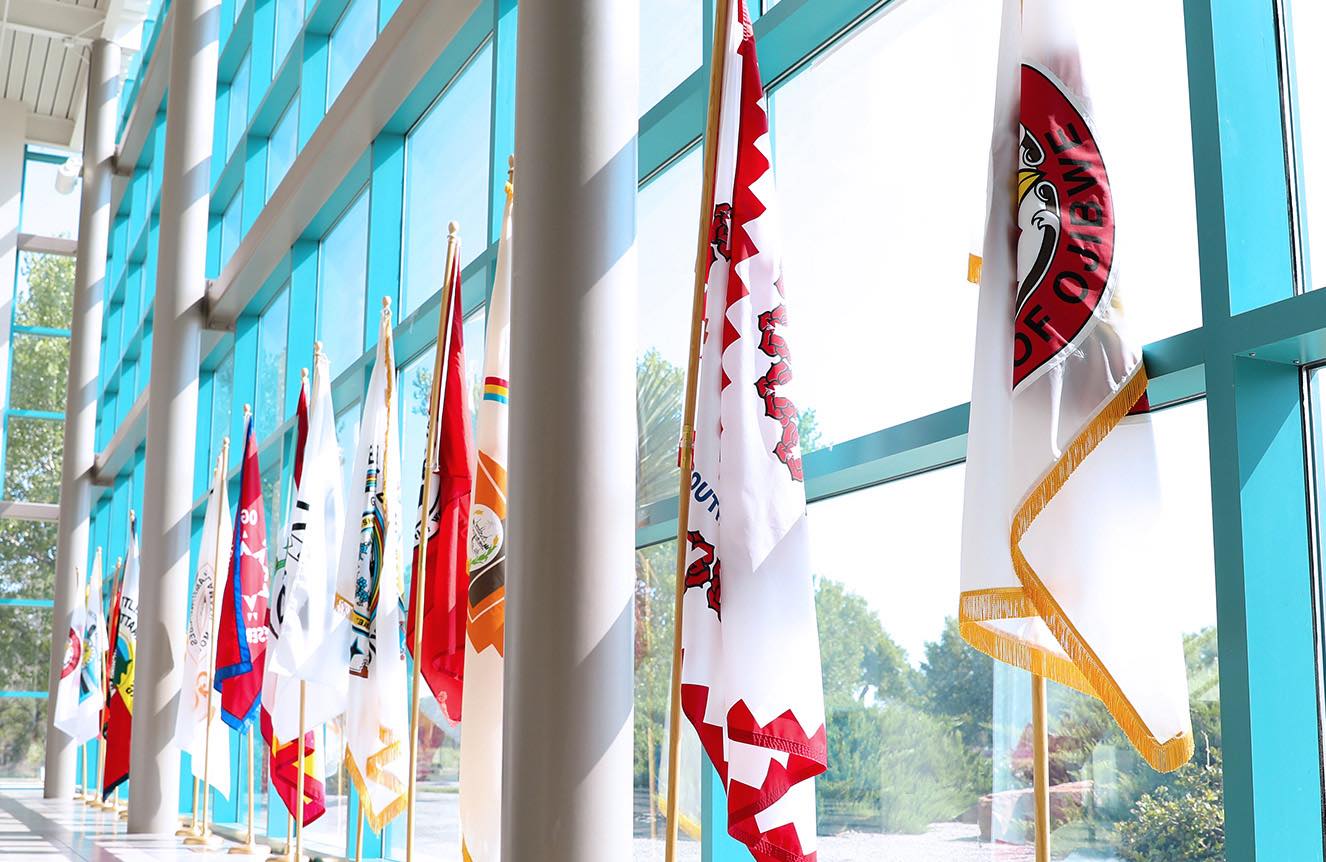 Reach us by Phone
(505) 922-6512
Monday - Friday
*Office currently closed due to COVID-19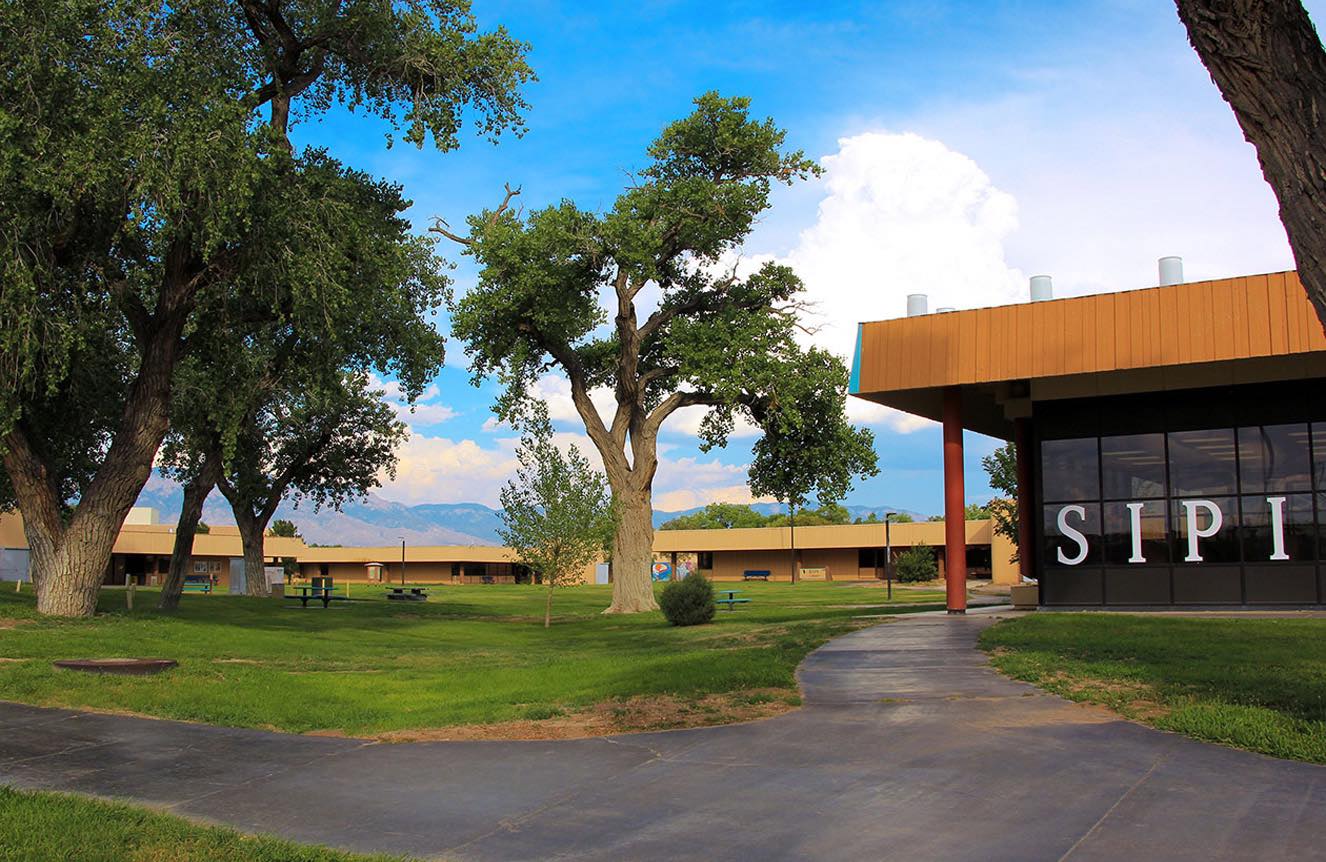 Reach us by Mail
Board of Regents
PO Box 10146
Albuquerque, NM 87184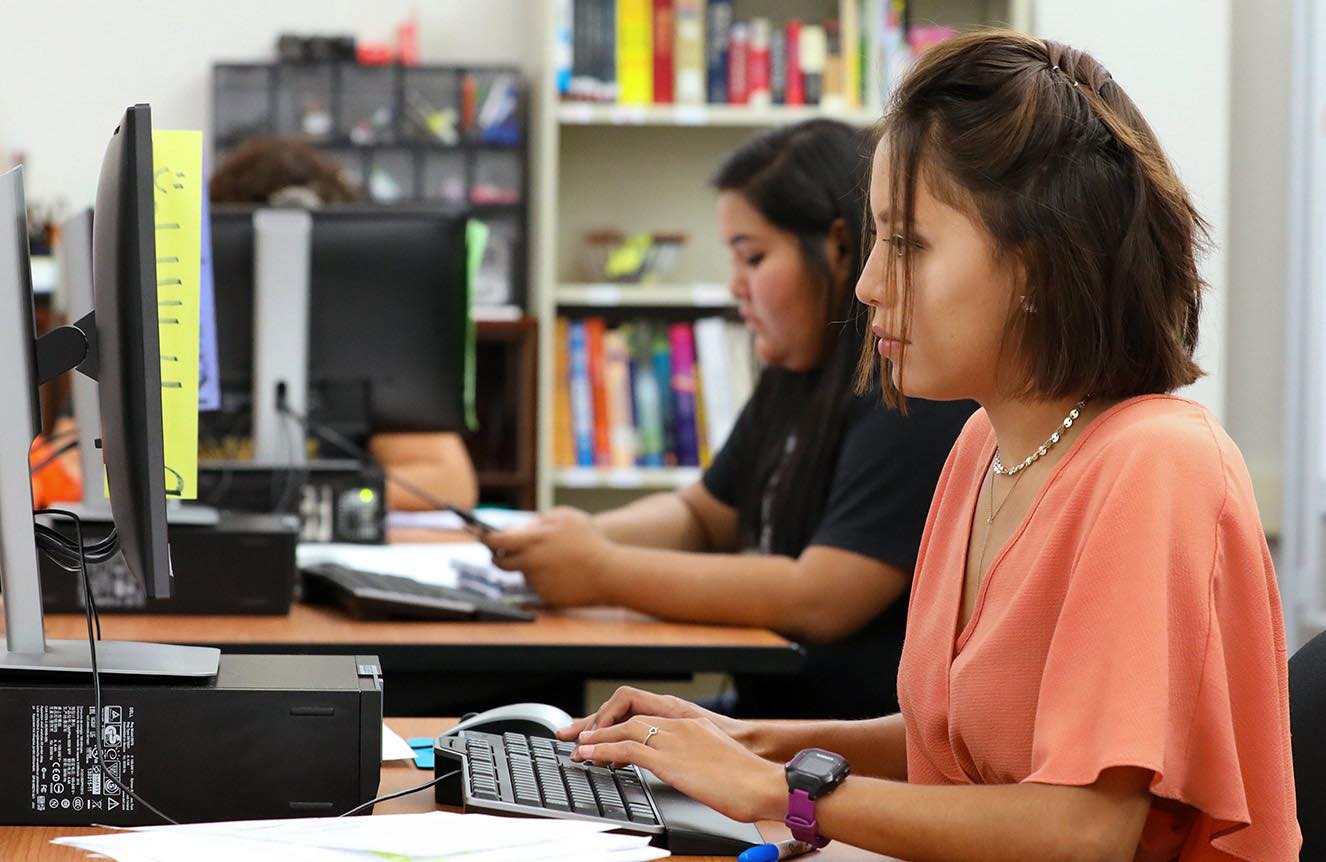 Reach us by Email
info@sipibor.com
We usually respond within 1-2 business days.