Changing Lives!
The Southwestern Indian Polytechnic Institute Board of Regents, under our 501(c)(3) not-for-profit status, works to raise both awareness and funding for the college. Our eleven volunteer members are deeply passionate about education and creating a campus environment that encourages our culturally diverse Native American students to become life-long learners.
Learn More About SIPI Board Of Regents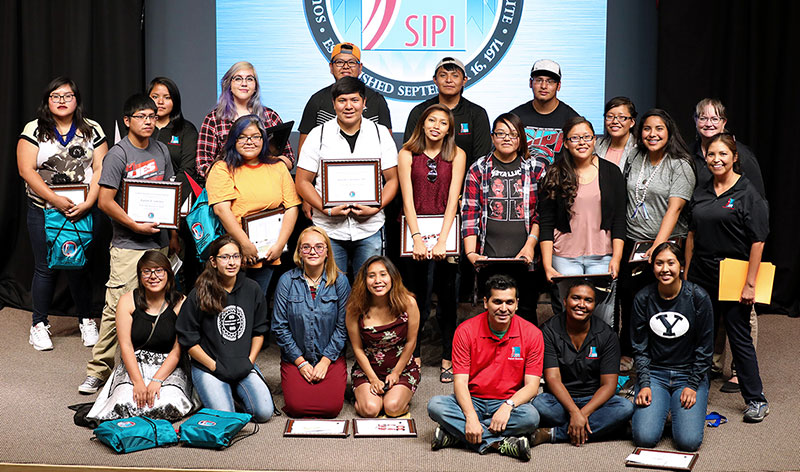 We Support #NativeAmericanEducation
FACTS ABOUT SIPI AND INDIAN EDUCATION
Amazing Students & Faculty
SIPI proudly supports Native American Students in the pursuit of higher education
HOW WE USE DONOR DOLLARS
It's About Education. Period.
In addition to providing oversight for SIPI, the Board is committed to raising support to provide indigenous students with a well-rounded and quality education. It is our earnest desire to ensure your generosity reaches its intended recipient — our amazing students.
Education Comes First
Our number one priority is to ensure that Native Americans and Alaska Natives receive a high-level, quality education in a setting that has a proven record of success.
Indigenous Education

We are committed to fulfilling the ideals established by Tribal Colleges and Universities (TCUs) of providing a high quality education in a setting that promotes strengthening and honoring traditional tribal cultures and values.
Investing In The Next Generation
SIPI students are our number one priority and we are dedicated to providing the resources they need to achieve success. We share their dreams for a prosperous future.
Grants & Scholarships

Through your support, we can provide resources to students who have shown high academic achievement, but may not otherwise be able to attend SIPI due to financial hardship.
Giving in support of SIPI is your opportunity to invest in a better future for Native American students and tribal communities. OUR MISSION
Supporting Native American Education
Every dollar you give goes towards helping students get an education who might not otherwise have the opportunity. By donating today, you are helping to empower the Native American community through higher education.
Give Today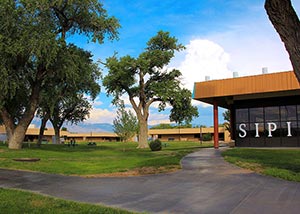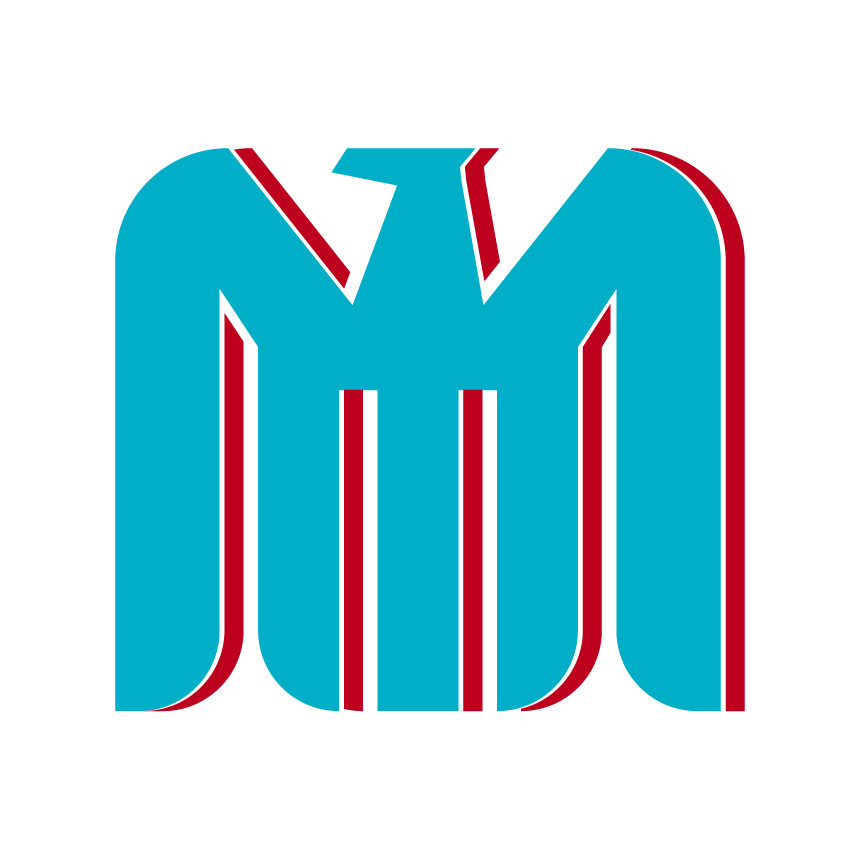 I enrolled at SIPI in the Fall of 2019. The pandemic delayed my ability to continue, but I went back in Fall of 2021. I loved attending SIPI. I could not believe all the resources available to students and the drive of faculty to help students succeed. I thoroughly enjoyed my classes, especially the ones that targeted my Indigenous background. Thank you to all the faculty and tutors who helped me accomplish my goal of graduating!

Annette A.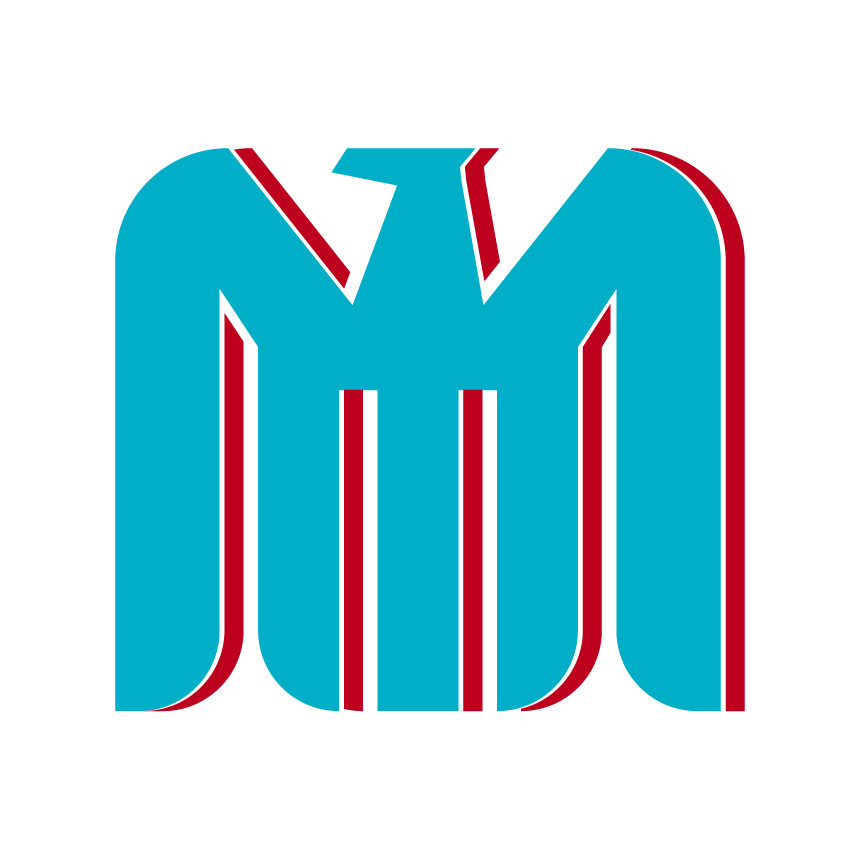 I enjoyed my time at Southwestern Indian Polytechnic Institute. I graduated from the Vision Care program and it has inspired me to continue my education. I feel very blessed and thankful for the opportunity to attend and graduate from SIPI.
Clayton L
If you're a SIPI alumnus please share your story and we might feature it here!
Submit A Testimony