Four National Native Scholarship Providers Release National Study on College Affordability for Indigenous Students
First-of-its kind collaborative research will increase Indigenous student visibility in higher education
Published September 01, 2022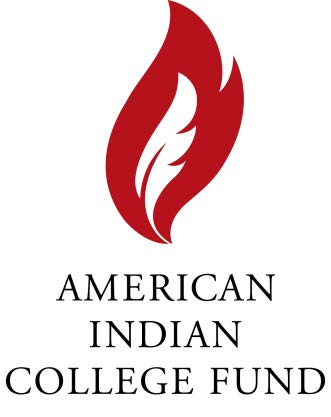 Originally posted on American Indian College Fund
August 17, 2022, Denver, Colo.— The National Native Scholarships Providers (NNSP) has released its first-ever National Study on College Affordability for Indigenous Students. The research and report, which were funded by a grant from Lumina Foundation, are the result of a collaboration of collection, data-sharing, analysis, and reporting between the nation's four Native scholarship providers: the American Indian College Fund, the Cobell Scholarship, the American Indian Science and Engineering Society, and Native Forward Scholars Fund (formerly American Indian Graduate Center). Researchers have found the primary obstacle to college completion is affordability, causing overall college student attrition. Yet until NNSP's research, the national data on the effect of college affordability on Indigenous students' college completion had not been fully explored.
Only 36.2% of Indigenous students entering four-year colleges and universities in 2014 completed their academic degrees in six years, as compared to 60.1% of all other students. The NNSP's goal in the research was to understand the integrated college-going experiences of Native scholars, their families, communities, Tribes, and how they viewed the promise of a post-secondary education—and how these factors played a role in their navigating college affordability.
Principal research staff from the NNSP organizations served as co-principal investigators for the project, with the support from Indigenous research faculty nationwide. Because of limited research available on the topic of college affordability for Indigenous students, the team used a mixed-method approach to provide a deeper understanding of student insights and experiences, including quantitative data (gained through surveys of former and current NNSP scholarship recipients) and qualitative data (gained through survey participants' participation in individual interviews or sharing circles). The researchers applied for and received approval for the research with an Internal Review Board (IRB) application through the Northwest Indian College (NWIC) Institutional Review Board (IRB), the IRB of Record for the American Indian Higher Education Consortium (AIHEC).