Vincent Watkins Memorial Scholarship Fund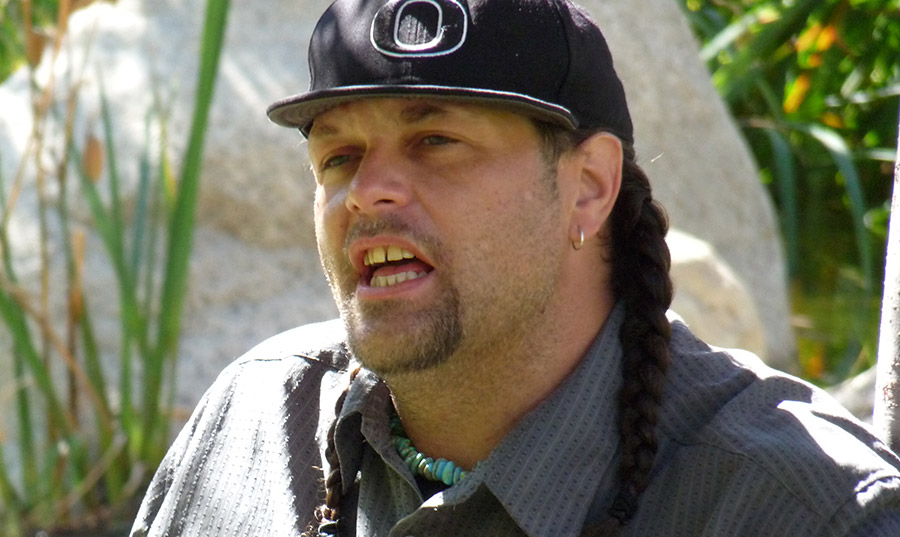 Vince Watkins was a Choctaw man that lacked self-confidence and a purpose in his life. He, like so many before him, succumbed to addiction and found his life spiraling out of control. Then at the age of thirty-six he enrolled at SIPI.
Vince moved into the dorms and found a sense of belonging. He walked among students and found others that learned the way he did. He studied under professors who encouraged him and recognized his gifts. He attended ceremonies and found his faith. He learned to give back and grew as a Native man. At SIPI, Vince Watkins' soul found a home.
Enrolling in the Mechanical Engineering and CADD certification program, Vince started and finished something for the first time in his life. He excelled even beyond his wildest dreams and was so proud of his accomplishments that his CADD Certification hung on his bedroom wall until the day he passed. Upon graduation Vince returned to his home state of Oregon with a goal of locating and encouraging urban American Indians who had lost their Native American connection. He dreamed of passing on all that he had learned.
It is because of the gifts bestowed upon Vince by the SIPI Community, that his family wishes to offer this scholarship and financial assistance to Pre-Engineering and CADD Certification students, who are older than twenty-five (25) years of age. We wish to support those that have the strength and courage to begin again.