Alumni Association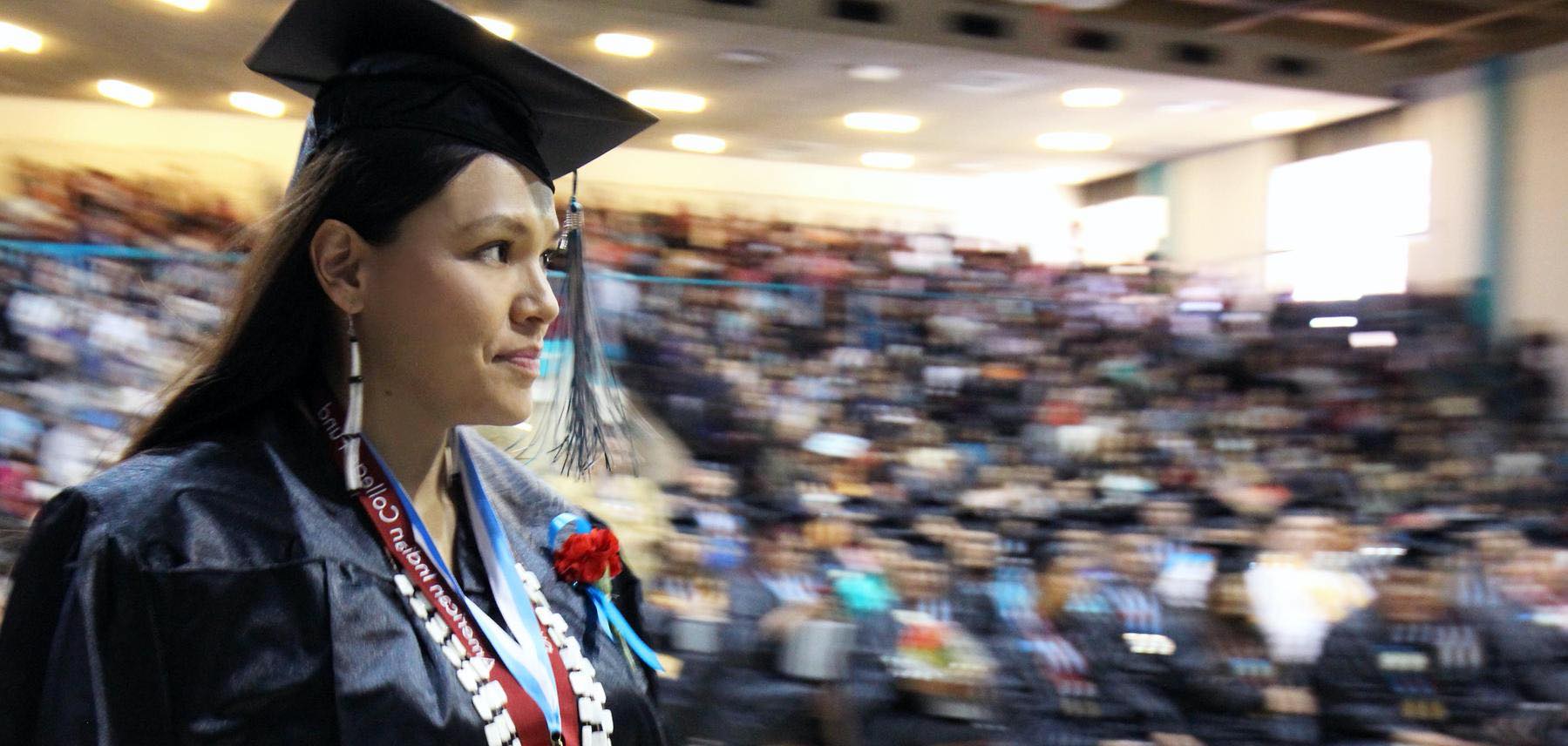 Welcome, SIPI Alumni!
Together, we are discovering new ways to engage, educate and reconnect graduates through the SIPI Alumni Association.
To be an active member, simply make at least one annual gift of any amount to a current campaign or scholarship fund. Our system even allows you to make a recurring monthly gift to support SIPI and our current students.
Remember, your support helps us grow the association and improve SIPI for the next generation of Eagles!